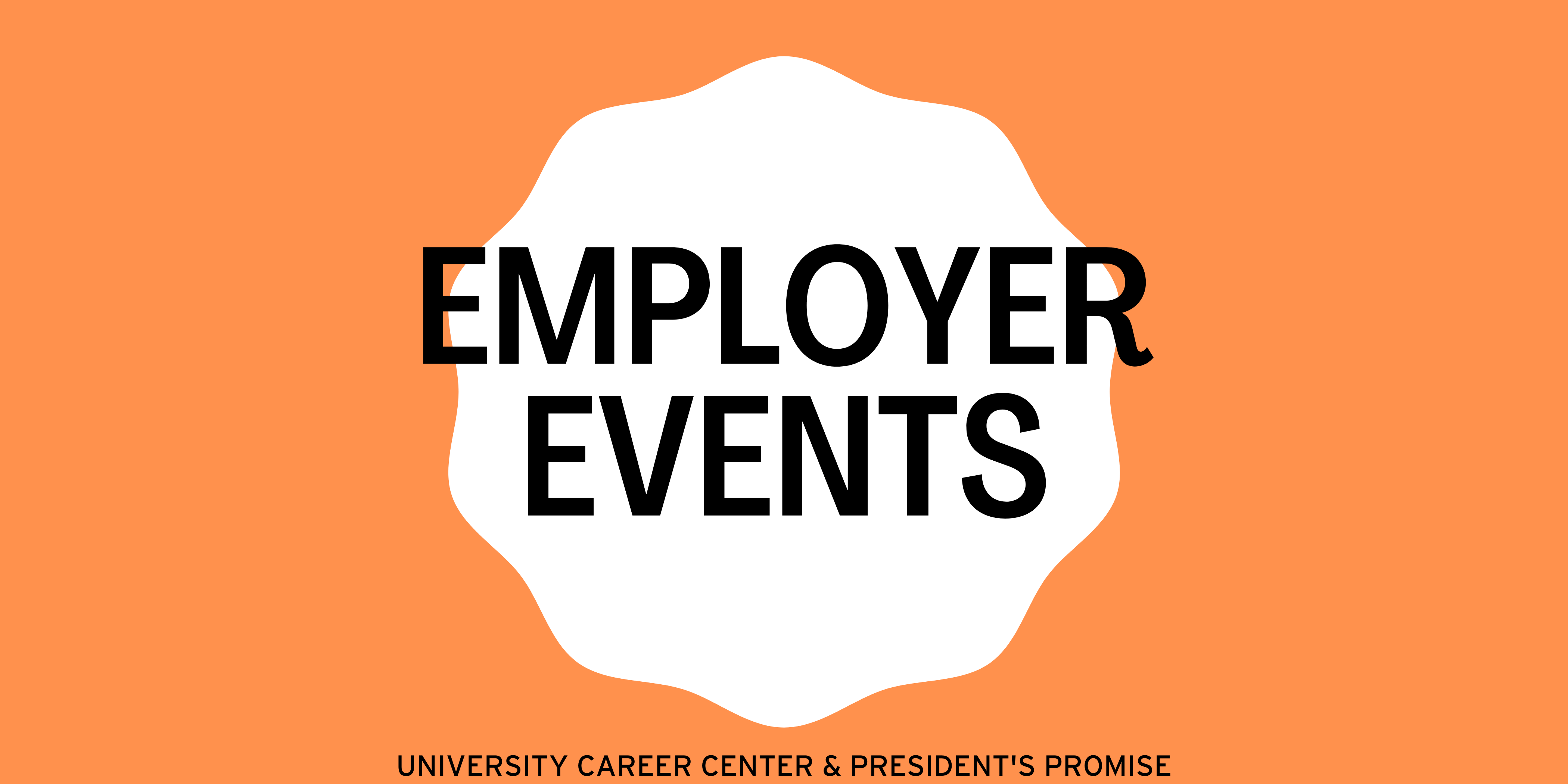 Location: New York, NY
Have you ever wondered what it would be like to work at Nasdaq?
Nasdaq is an online global marketplace for buying and trading securities—the world's first electronic exchange. Brandon Tepper, a BSOS alum, will host a small group of students on site to share his insights on the organization and his career lessons! Attendees will also hear career tips from professionals working in the field of business, finance, communication, technology and/or marketing.
This visit is open to all undergraduate UMD students and UMD faculty/staff. Transportation is not included. Students who will be in the New York area on June 6th are encouraged to register. Space is limited. Registration closes June 1st or when we reach capacity.
Questions? Contact the BSOS Feller Center's Career Planning team at bsoscareers@umd.edu. 
Event Type: Employer Events
Event Location: Off-Campus
Industry: Consulting, Finance, Operations and Entrepreneurship