Industries & Career Paths
Many majors don't point to a specific career path, rather there are many possibilities to consider as you explore your academic and career interests. Industry Clusters are industry-themed groups designed to help you explore your areas of interest and potential career paths.
Each industry cluster provides an overview of the field and resources to gain more insight, sample organizations and job titles, campus and professional organizations and internship/job resources that are unique to each group. These curated resources are designed to help you learn about your options and gain industry-specific information to help you land a job or internship.
We encourage you to explore as many industry clusters and career paths as you might have interest in.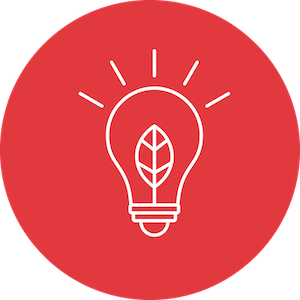 Agriculture, Environment & Sustainability
This cluster explores the interactions between humans and our natural resources, including, but not limited to the environment, plants, animals.
Career Paths:

Agriculture, Animals and Food Science
Environment and Sustainability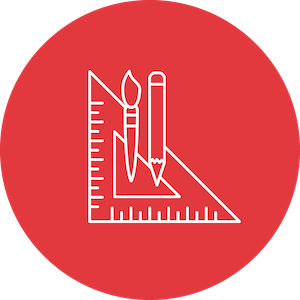 Arts, Communication, Media & Design
While diverse in nature, all these roles require a creative bent, attention to detail and can be found in just about every sector and across industries. 
Career Paths:

Arts & Entertainment
Communication, Journalism and Media
Museums and Library Services
Writing, Editing & Publishing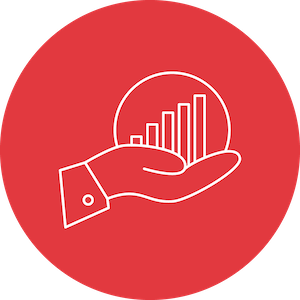 Consulting, Finance, Operations & Entrepreneurship
This cluster seeks to apply business acumen to the art and science of offering a product or service to clients and customers.
Career Paths:

Consulting
Economics, Banking & Finance
Entrepreneurship
Human Resources, Management, Operations
Real Estate
Sales and Marketing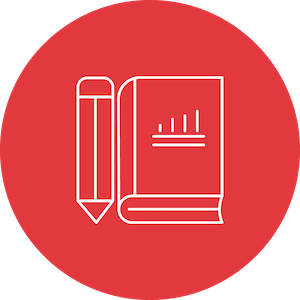 Education, Human Services & NonProfit
This cluster exists to ensure the public good and provide social benefits.
Career Paths

Education
NonProfit, Human Services, Advocacy and Social Justice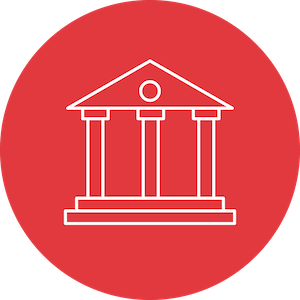 Government, Policy, Law & Int'l Affairs
This cluster includes fields that are often suited for those who are mission-driven and seek to provide knowledge, support and resources for the common good.
Career Paths:

Government, Policy and Int'l Development
Law and Law Enforcement
Military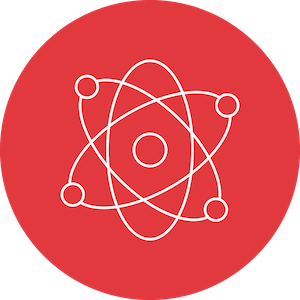 Health & Sciences
This cluster encompasses a wide variety of career options and it is in high demand for those interested in helping others and applying knowledge to keep people well. 
Career Paths:

Health, Healthcare & Wellness
Science, Research & Development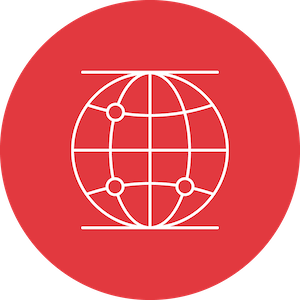 Hospitality, Sports & Recreation
This cluster includes the management, marketing, and operations of restaurants, lodging, attractions, and recreation events. It also includes roles that  contribute to the physical fitness and promotion of holistic well-being of others.
Career paths:

Hospitality and Tourism
Sports & Recreation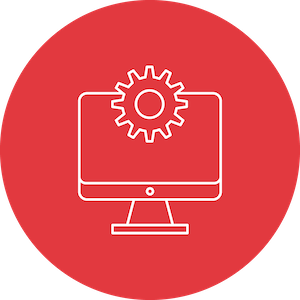 Technology, Engineering & Data
This cluster highlights the vast array of fields that leverage technical skills to understand issues and create solutions.
Career Paths:

Computing/CS and Technology
Data Science & Data Analytics
Engineering