Career Exposure
We understand it can be confusing to know which direction you're headed when you haven't even been exposed to different fields and industries. Our Center helps students of ALL majors observe varied industries through many programs throughout the semesters. We also have programs to allow you to connect with UMD alumni working in your field(s) of interest. 
Check our events calendar for upcoming events featuring employers who are providing more information about their industries, organizations, roles, career paths, and more!

Intern for a Day
The University Career Center's popular Intern for a Day program connects UMD students with alumni, parents, and employers for either in-person job shadowing experiences or virtual informational interviews to explore potential career fields. This program is held in both the Fall and Spring semesters.
Learn more about Intern for a Day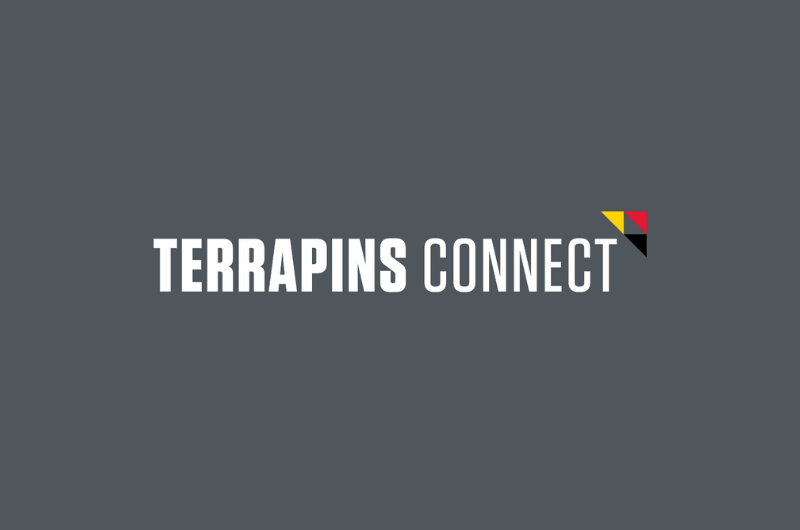 Advice from Alumni
UMD Alumni are terrific sources of career advice for students, and they should serve as initial points of contact for you in exploring careers and industries. As a student, you can use Terrapins Connect to connect with UMD alumni employed in a variety of fields! This confidential service is free to students. Once you sign-up, you can view 1,000+ alumni profiles and reach out to them for a career conversation (or informational interview).
Visit Terrapins Connect