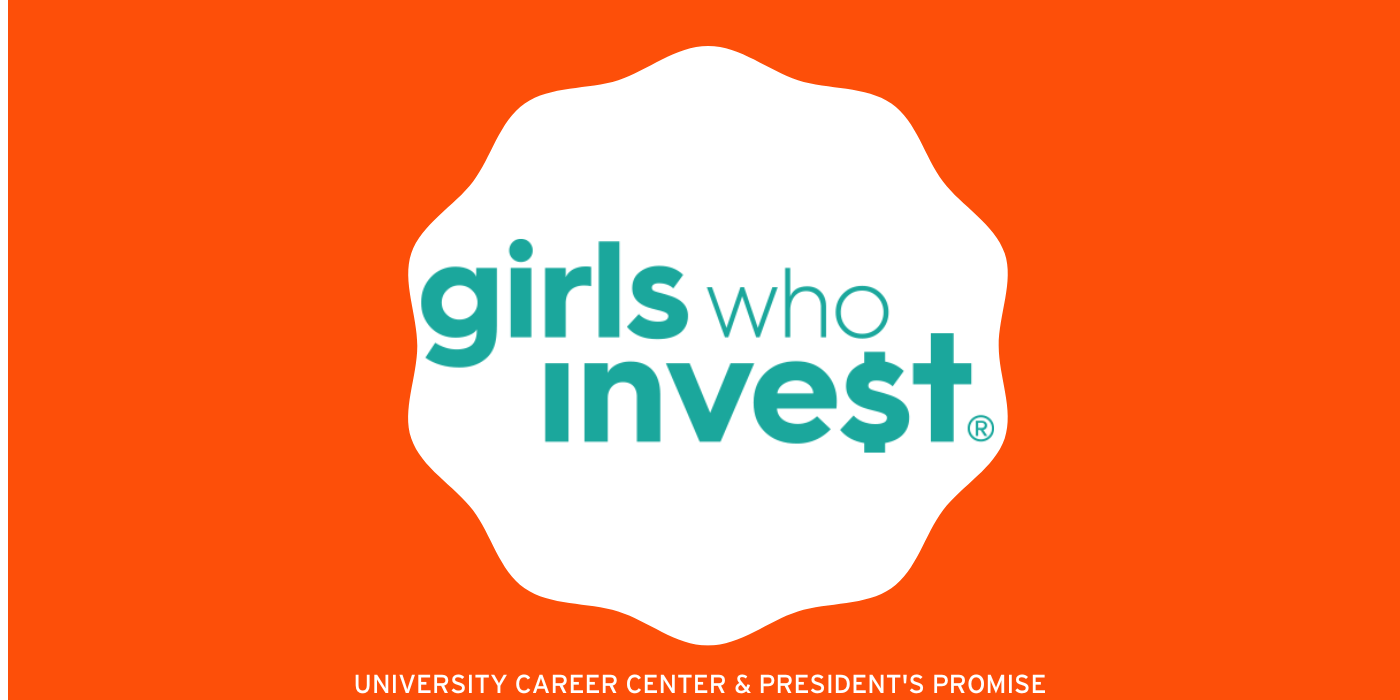 Girls Who Invest is a nonprofit aiming to close the gender gap in the investment management industry by providing investment education and internship experiences to women of all backgrounds interested in the world of finance. We are currently accepting applications for our 2023 11-week Summer Intensive Program and our Online Intensive Program. 
We are looking for talented, motivated incoming first-year and rising sophomore women who show potential to become great investors to join our programs.
What does it take to become a GWI Scholar? Our alumni are intellectually curious and academically confident, love research and analysis, strive to grow and improve as active learners, communicate and collaborate effectively, and most of all, want to make a positive impact on the world. 
Who can apply? Rising sophomores of all majors enrolled in or transferring to 4-year programs at U.S. universities are welcome to apply to both our Summer Intensive and Online Intensive Programs. Incoming first-years are welcome to apply to the Online Intensive Program.
If a student can't commit to 11 weeks but would be an asset to the GWI community, our self-guided Online Intensive Program is a great, flexible alternative.
For more information, visit www.girlswhoinvest.org/our-programs.
Event Type: Employer Events
Event Location: Off-Campus, Virtual
Industry: Consulting, Finance, Operations and Entrepreneurship