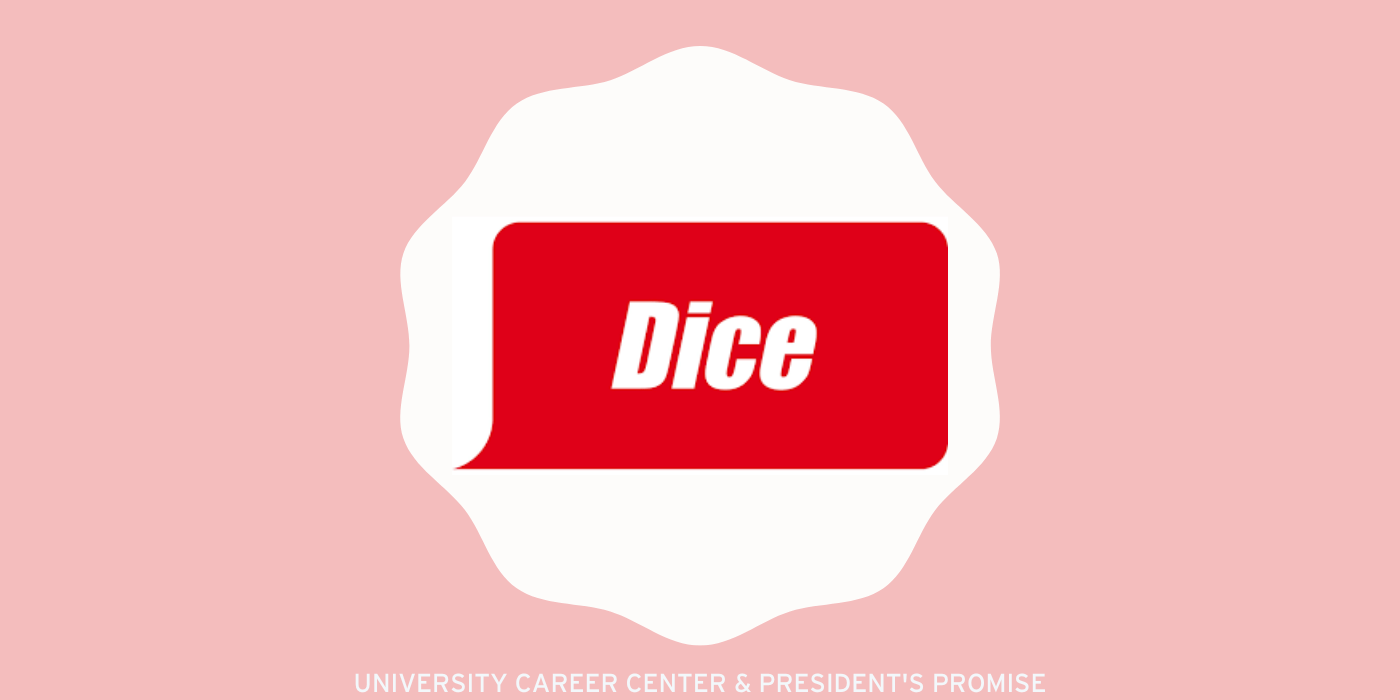 Location: Financial District, New York, NY
The Metropolitan Transportation Authority is looking for dynamic individuals to join their Information Technology department. Register today and your resume will be sent to the Talent Acquisition team at the MTA. You will then have a chance to be invited to their in-person recruitment event this June where they will be hosting one-on-one interviews. 
The Metropolitan Transportation Authority is North America's largest transportation network of over 70,000 employees, serving a population of 15.3 million people across a 5,000-square-mile travel area surrounding New York City, Long Island, southeastern New York State, and Connecticut. The MTA network comprises the nation's largest bus fleet and more subway and commuter rail cars than all other U.S. transit systems combined.  
MTA IT's major initiatives are centered around 1) Consolidation: Consolidating technology platforms, technical workforce and IT operations functions to mature and improve efficiency of IT and Operational Technology environments across MTA. 2) Modernization: Introducing a Product View that incorporates modern application development techniques such as Agile, DevSecOps, Cloud and Analytics. Sunset legacy/aging infrastructure to optimize support, continue maintenance and preserve reliability. 3) Standardizing practices, technologies and architecture to improve operational ownership, asset consistency and documentation, thus reducing potential for vulnerabilities and incident response. These initiatives are achieved through the goals of each of the IT divisions which include Enterprise Product Management, IT Infrastructure & Operations, IT Security Services, IT Strategy & Planning, amongst others. 
MTA is actively seeking to hire Information Technology professionals looking to spread their wings, bring new ideas, and inject a spirit of innovation into the MTA. Apply today to be an essential part of North America's largest public transportation organization.

Please review all job descriptions below.
Cybersecurity: https://bit.ly/40Hr8WM
Application Development: https://bit.ly/3L1SSQ4 
Product Management: https://bit.ly/422U38K 
Questions? Contact the University Career Center & President's Promise at ucc-recruiting@umd.edu.
Note: We are helping to promote this external event as it may be of value to the University community. However, this external event is not affiliated with the Career Center or the University of Maryland.
Event Type: Employer Events
Event Location: Off-Campus
Industry: Technology & Data