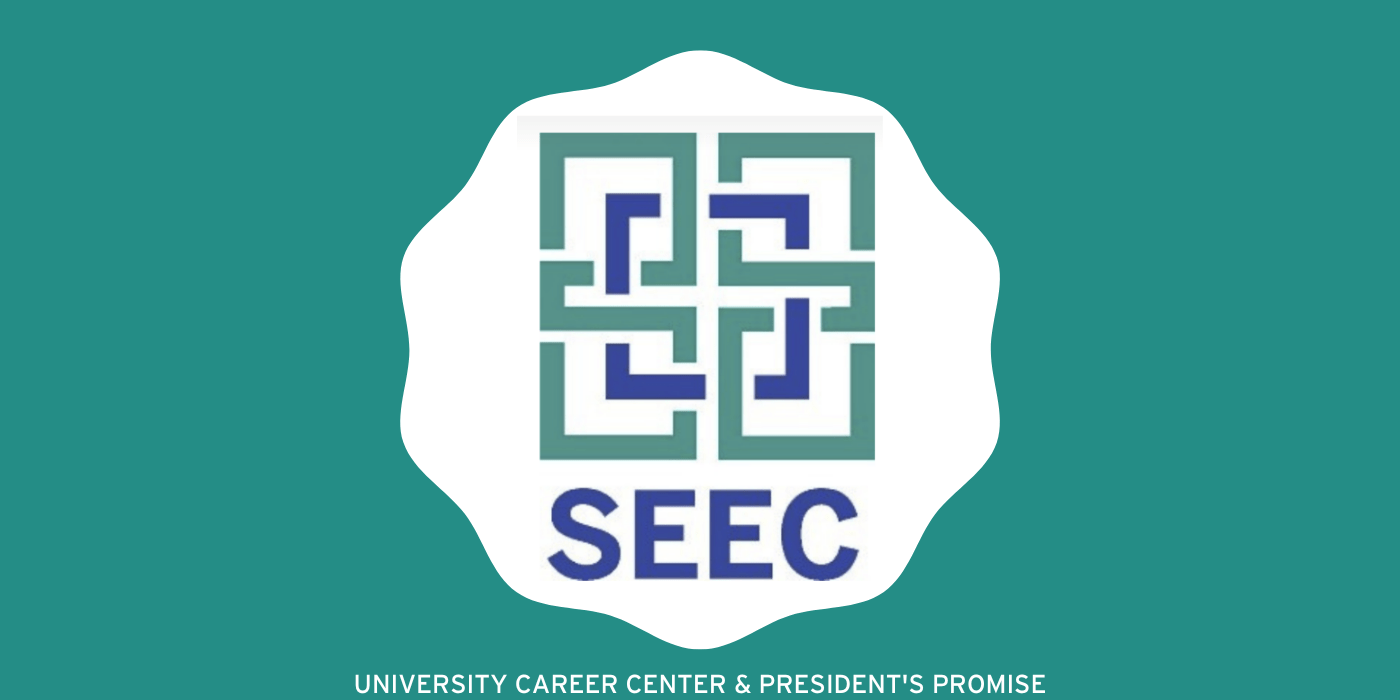 Location: Additional information in Careers4Terps (C4T).
Learn more about our history, values, mission, organizational culture, and job openings. We will also be hosting same-day interviews. 
FRIDAY, JUNE 24, 2022
SESSION 1: 9 AM - 12 PM
SESSION 2: 1 PM - 4 PM
Come discover why we were voted a top work place in 2021! Additional details in Careers4Terps (C4T). 
Seeking Employment, Equality, and Community for People with Developmental Disabilities.
Note: We are helping to promote this external event as it may be of value to the University community. However, this external event is not affiliated with the Career Center or the University of Maryland.
The University of Maryland actively subscribes to a policy of equal employment opportunities. Organizations requesting services from the University of Maryland shall be equal opportunity employers in accordance with all applicable state and federal laws. The University Career Center's policy of non-discrimination applies to all current and prospective employers participating or seeking to participate in University Career Center employment services or educational activities.
Event Type: Employer Events
Event Location: Off-Campus
Industry: Education, Human Services & NonProfit