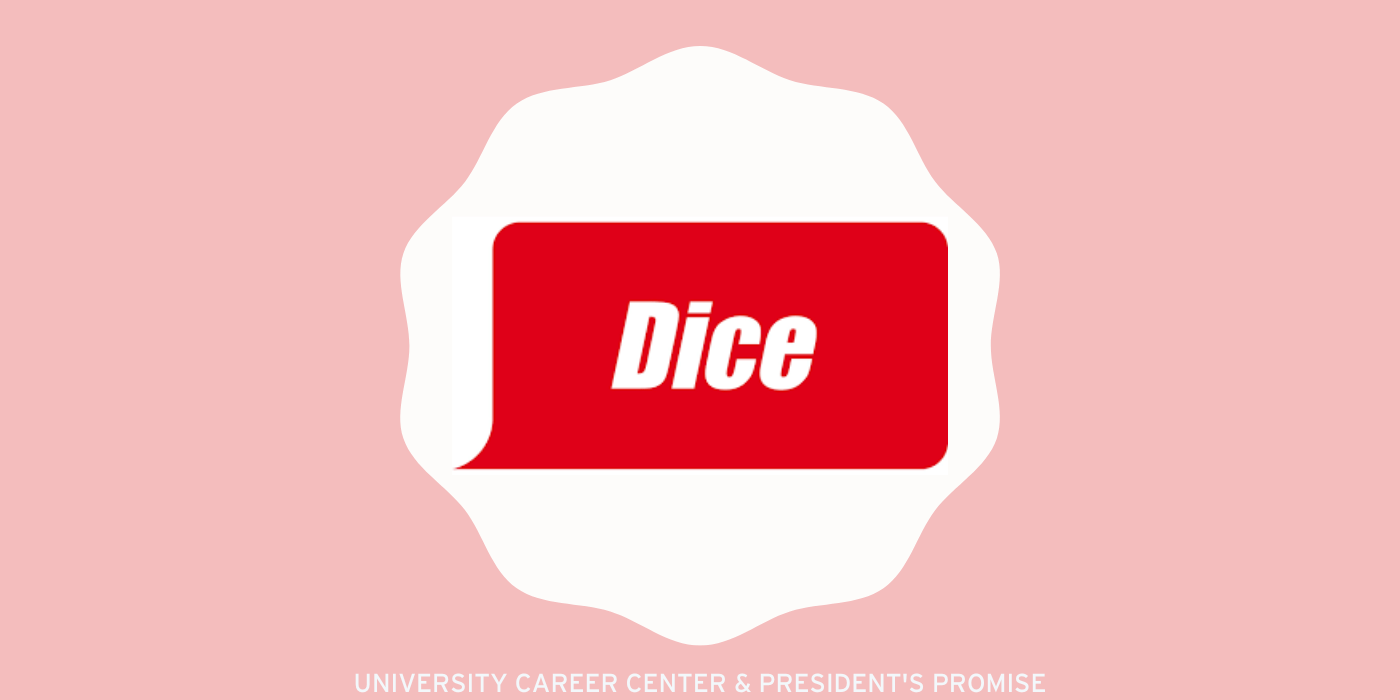 The Tech Talent in the Cloud Event will bring various companies, looking to fill their cloud and cloud support roles, to you!  Register today to virtually connect with hiring managers through 1:1 text, audio or video conversations!  
Need help preparing? Check out our Career Seekers' Guide for tips on putting your best foot forward—before, during and after a virtual career event.
Questions? Contact the University Career Center & President's Promise at ucc-recruiting@umd.edu.
Note: We are helping to promote this external event as it may be of value to the University community. However, this external event is not affiliated with the Career Center or the University of Maryland.
Event Type: Employer Events
Event Location: Off-Campus
Industry: Technology & Data