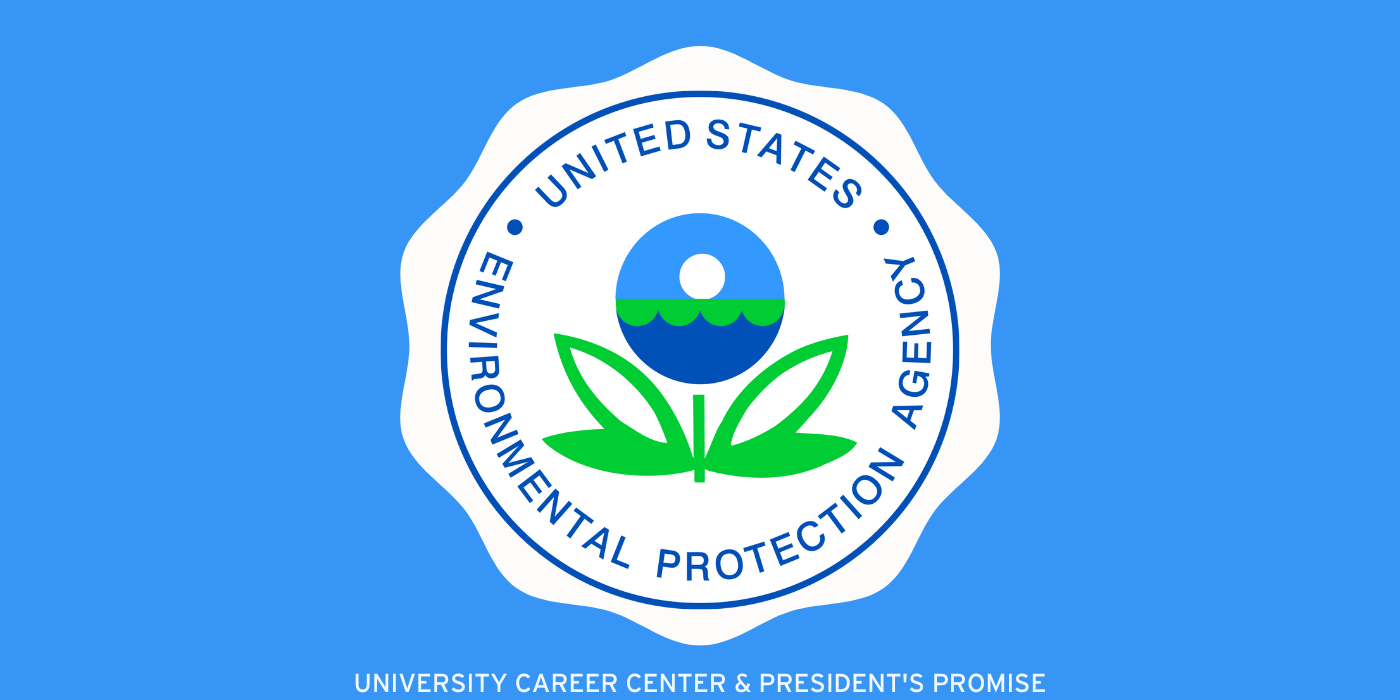 Location: Virtual
The U.S. Environmental Protection Agency (EPA) is hosting its first-ever, national recruitment webinar in celebration of LGBTQIA+ communities. We will provide an overview of the federal hiring process, including finding and applying to federal jobs and building a federal resume. We'll also provide insight to EPA's Special Emphasis Communities and the incredible work that diverse employees do here at the agency.
Everyone is invited to learn about EPA jobs protecting human health and the environment. This event will feature spotlight speakers from the LGBTQIA+ community at EPA.
Questions? Contact the University Career Center & President's Promise at ucc-recruiting@umd.edu.
Note: We are helping to promote this external event as it may be of value to the University community. However, this external event is not affiliated with the Career Center or the University of Maryland.
Event Type: Employer Events
Event Location: Virtual
Industry: Government, Policy, Law & International Affairs