International Experiences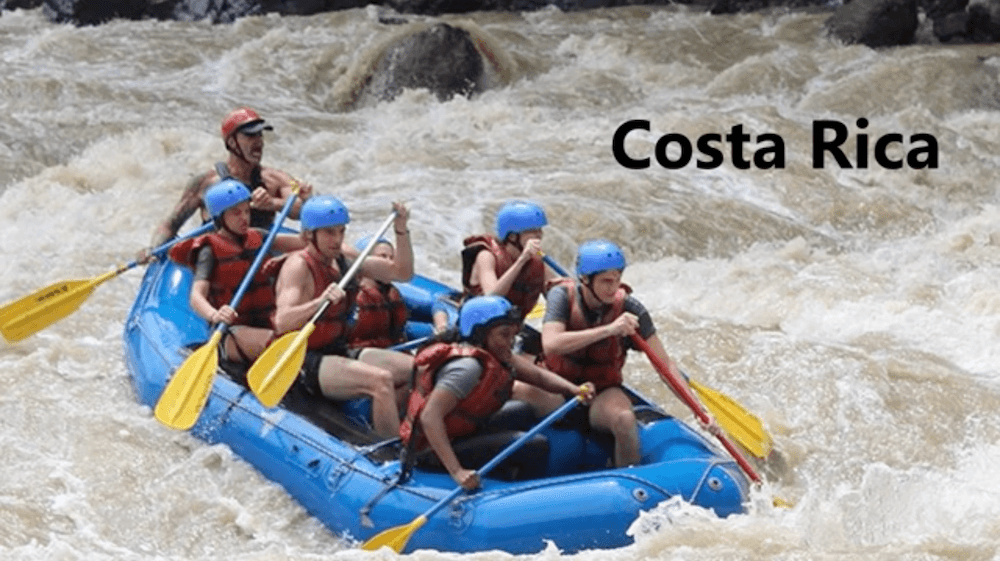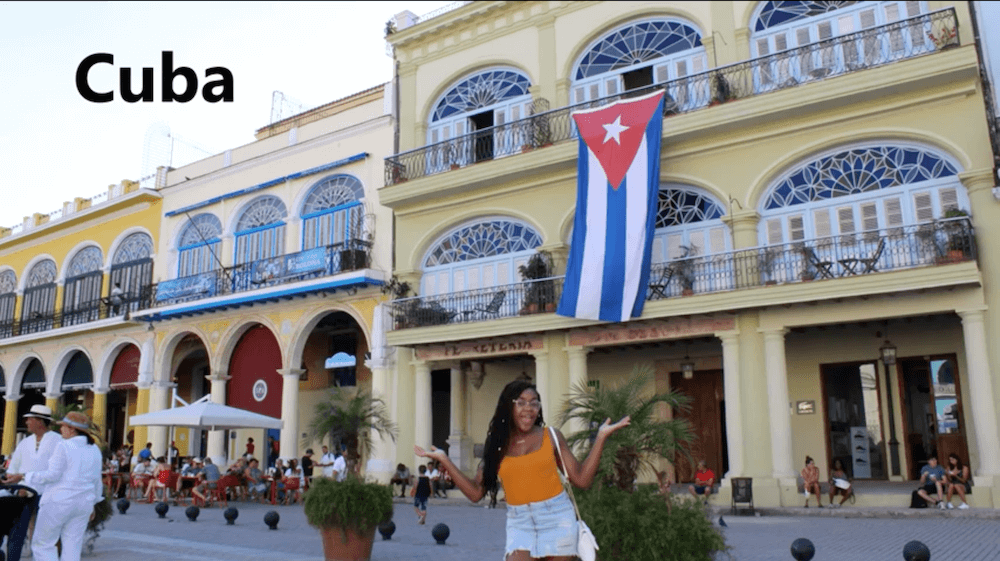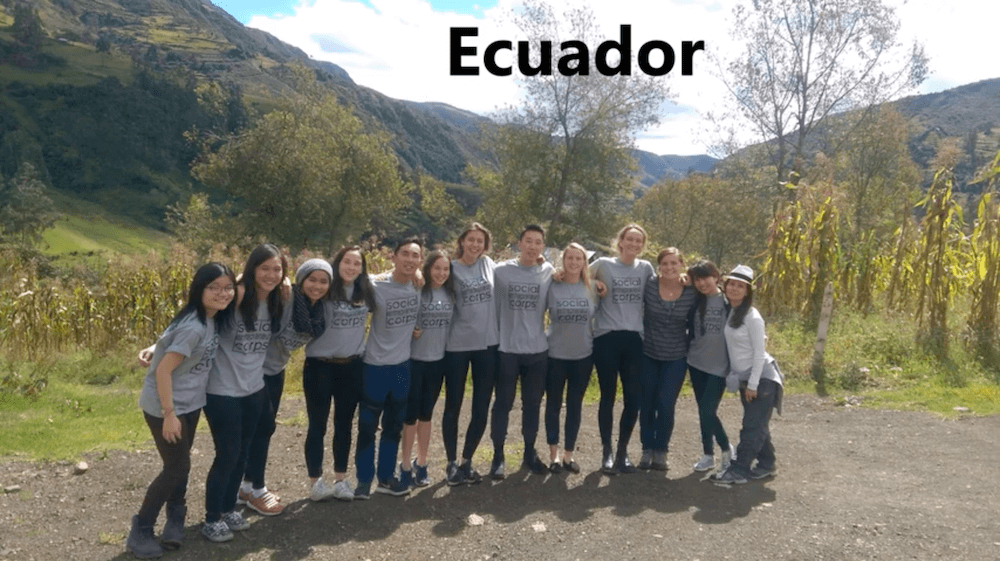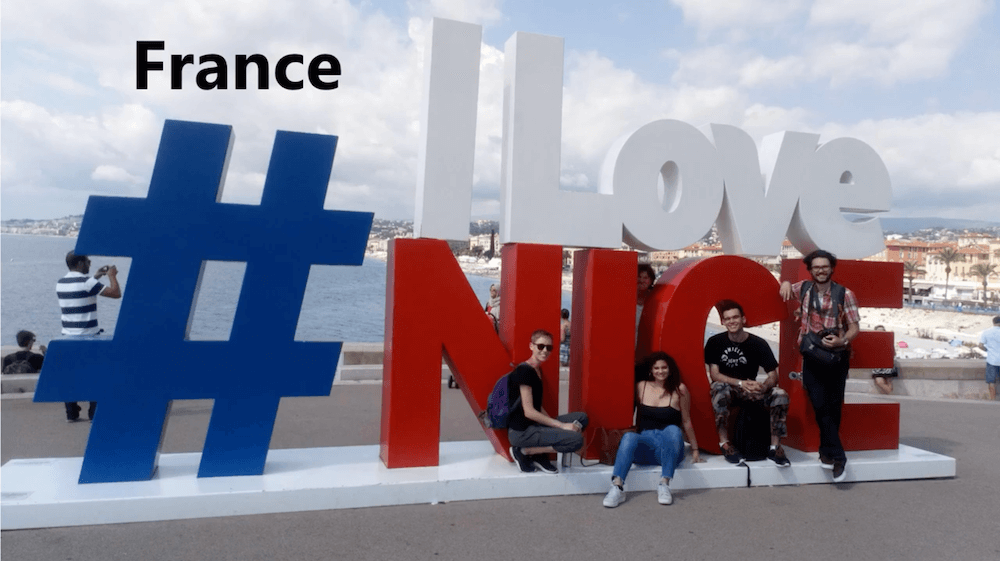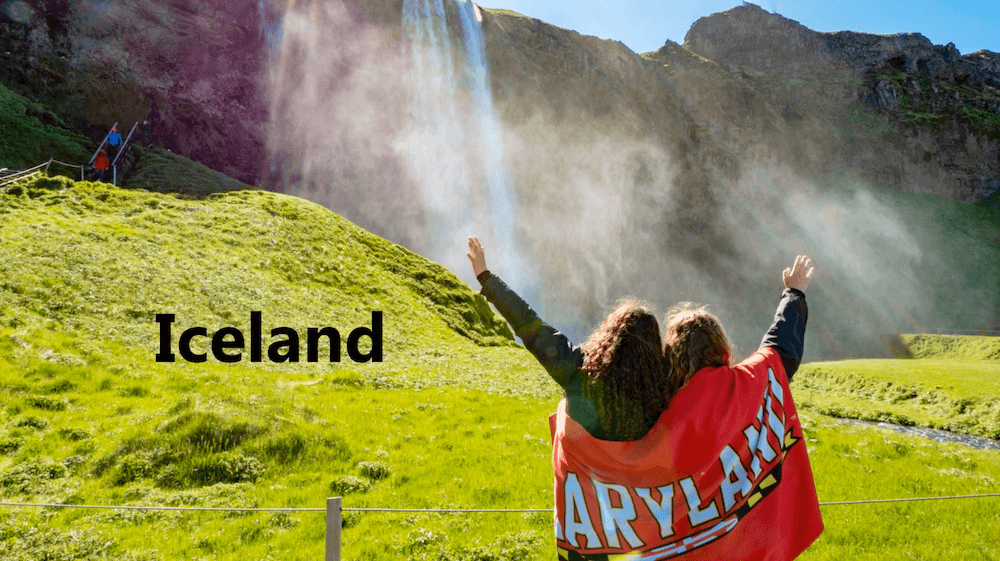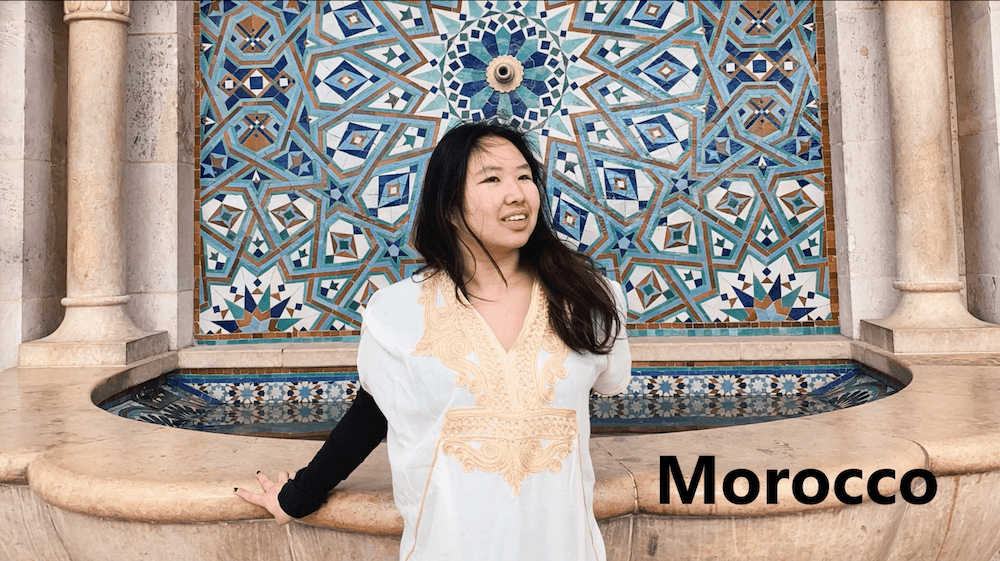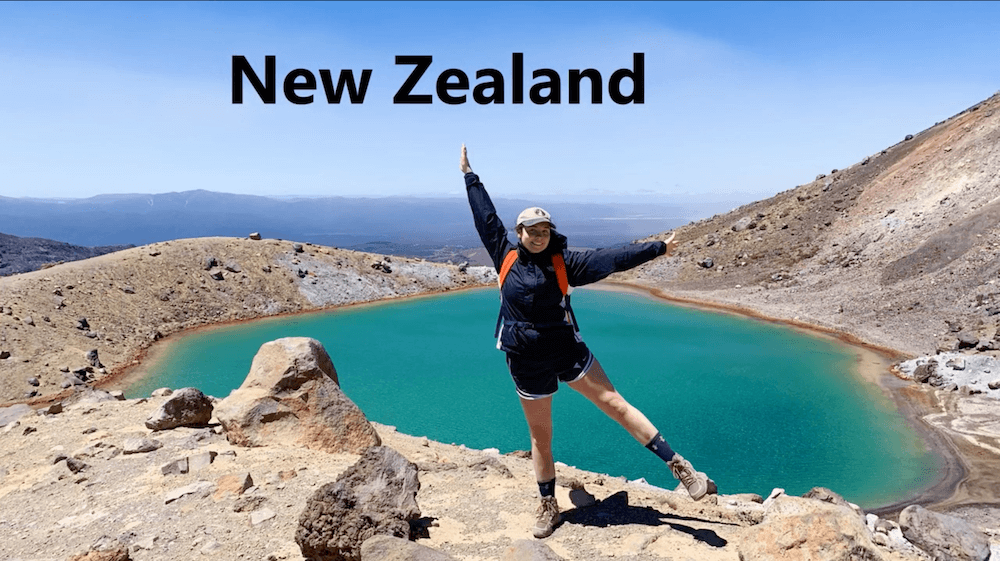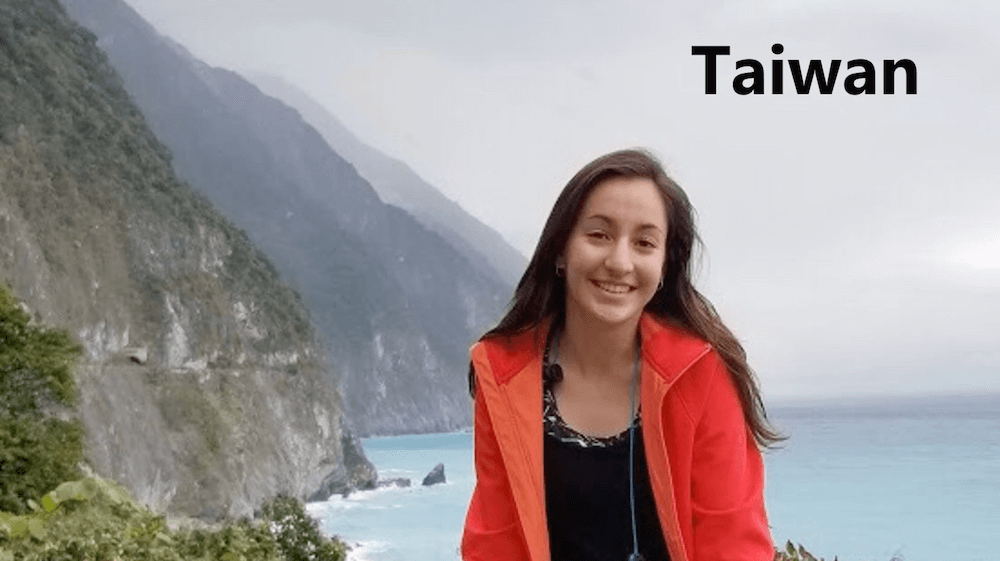 Whether you are interested in meeting new people, learning about other cultures, traveling the world, working in a global company, or helping people in other countries, UMD offers a program for you.
Education abroad opportunities include semester, seasonal, and year-long study programs. Attend an upcoming fair or event and be sure to check out the Education Abroad office's events calendar to get more information. 
From any of these opportunities you will build your knowledge, gain experience for careers and graduate school, deepen your understanding of the perspectives of other cultures and races, and/or improve your foreign language ability.
23%
Of UMD students study abroad (UMD 2020 Graduation Survey)