Enhance Your Class
The University Career Center & The President's Promise values embedding career-related content into the academic curriculum in order to best reach students.
Below, please find ways you can enhance your students' career readiness by downloading career-related assignments in your ELMS course space and by inviting us into your classroom for a workshop.
Download Career-Related Assignments into your ELMS Course Space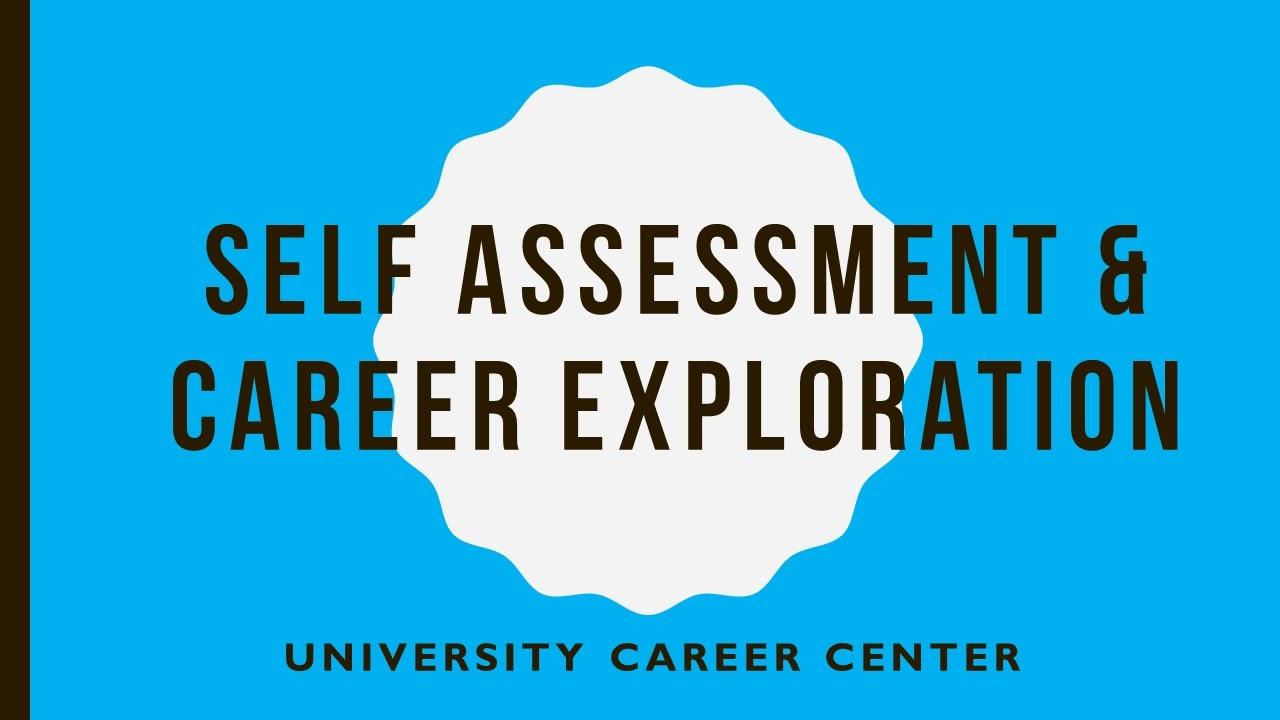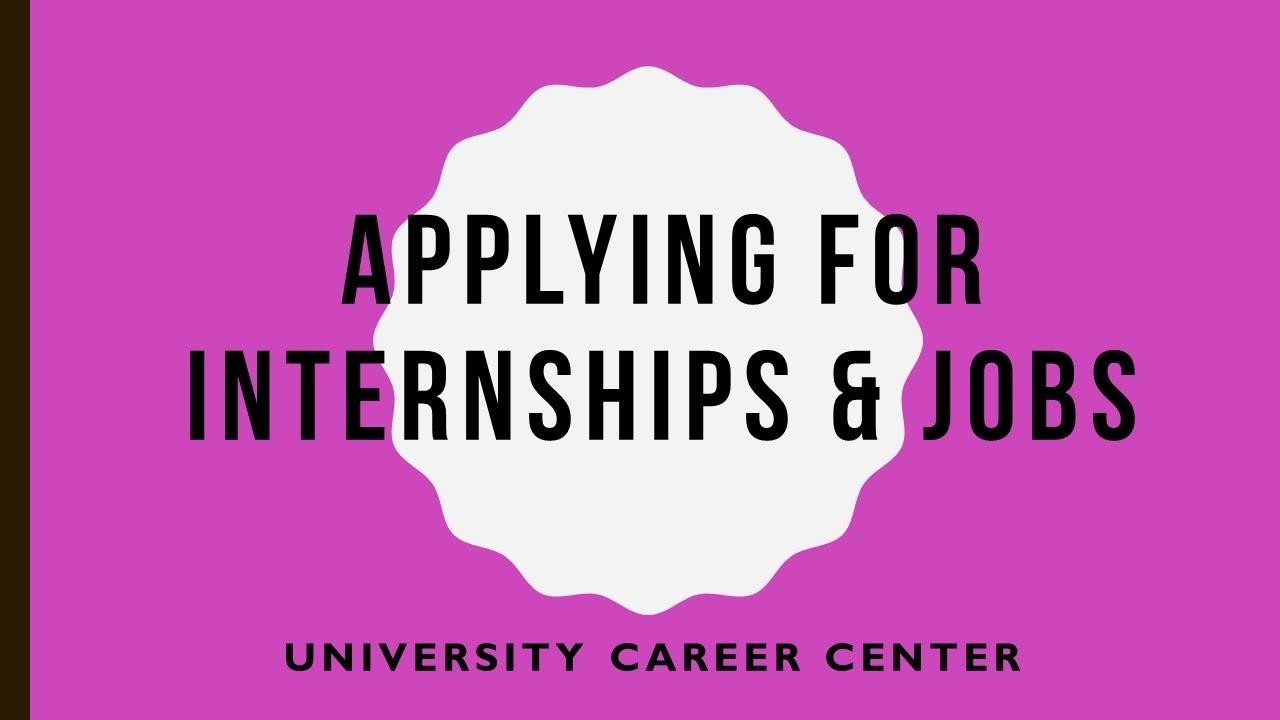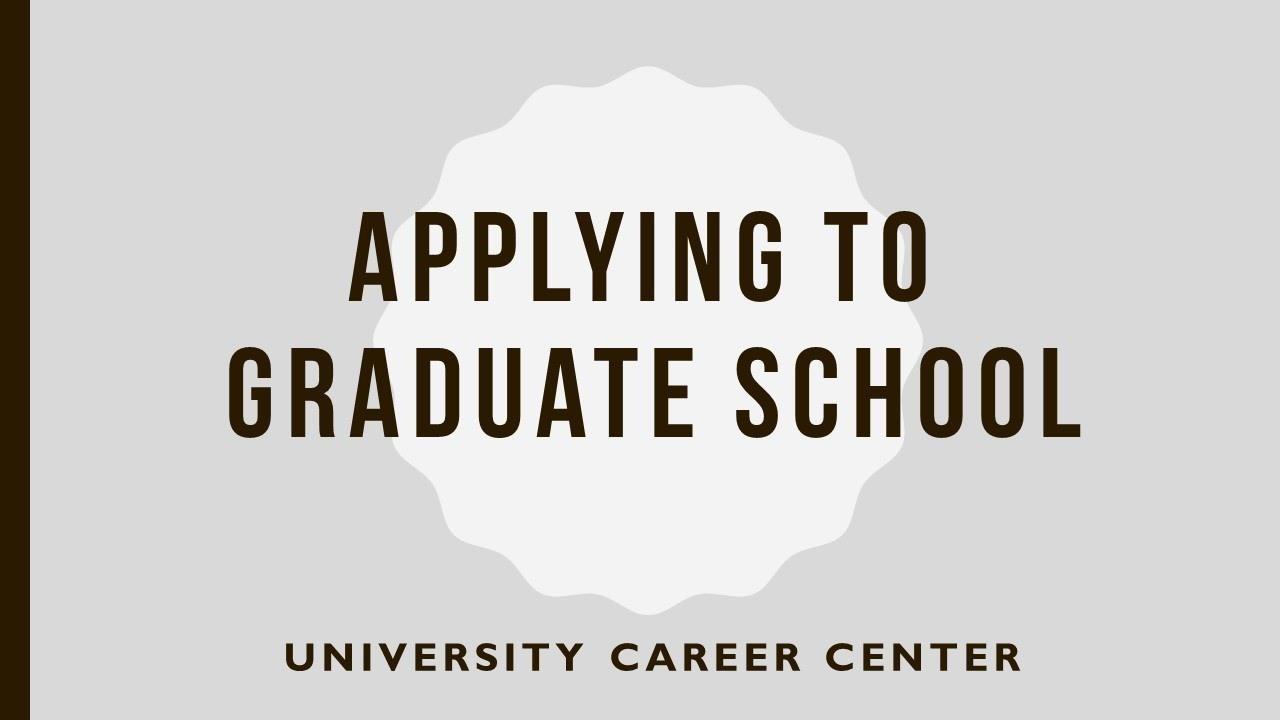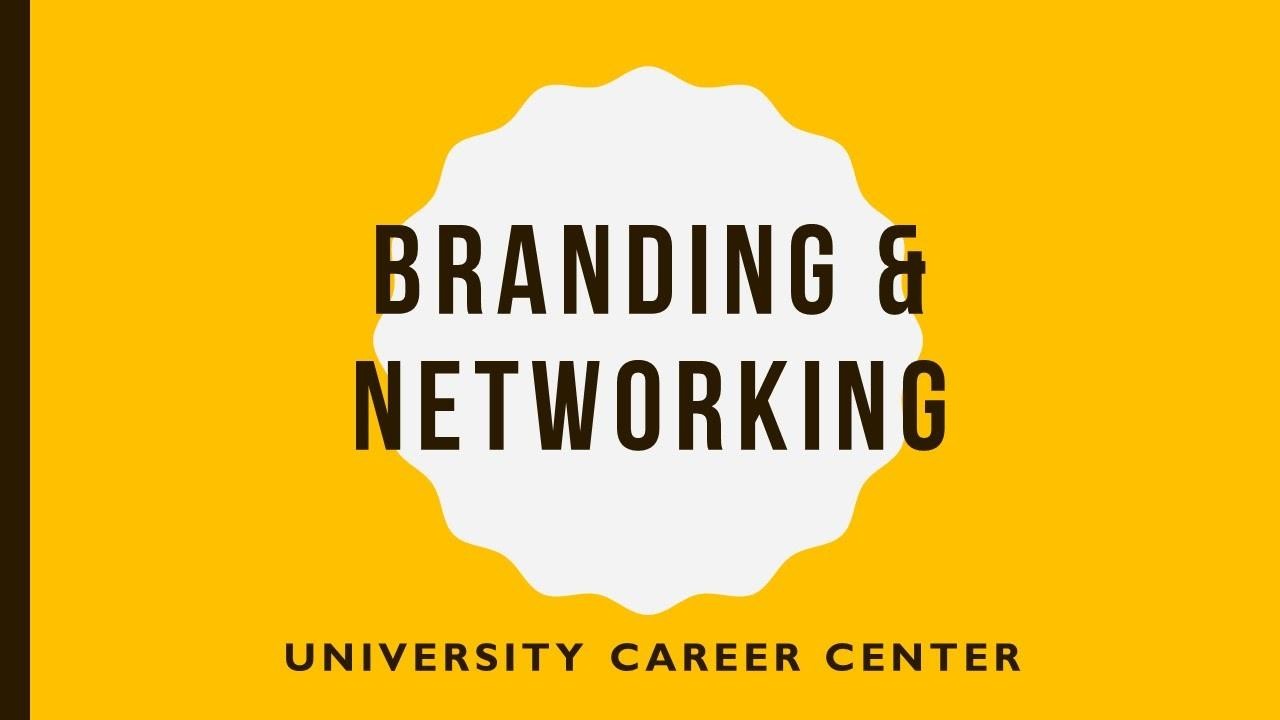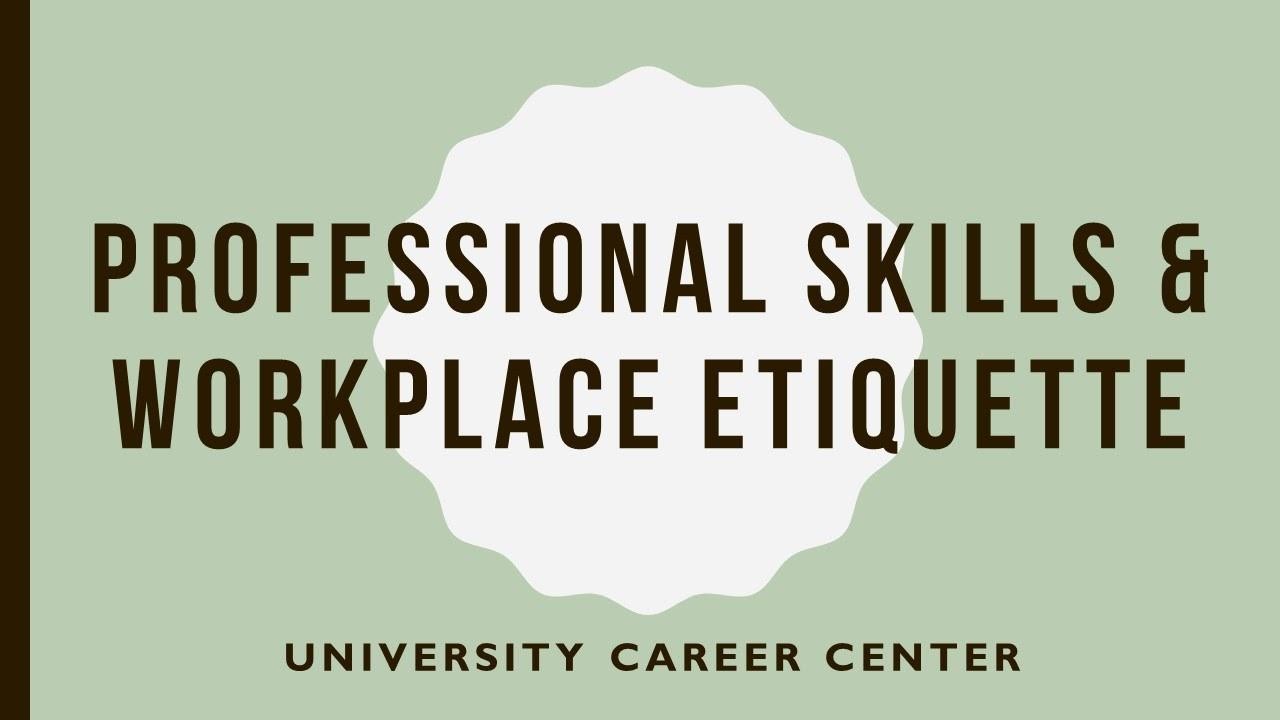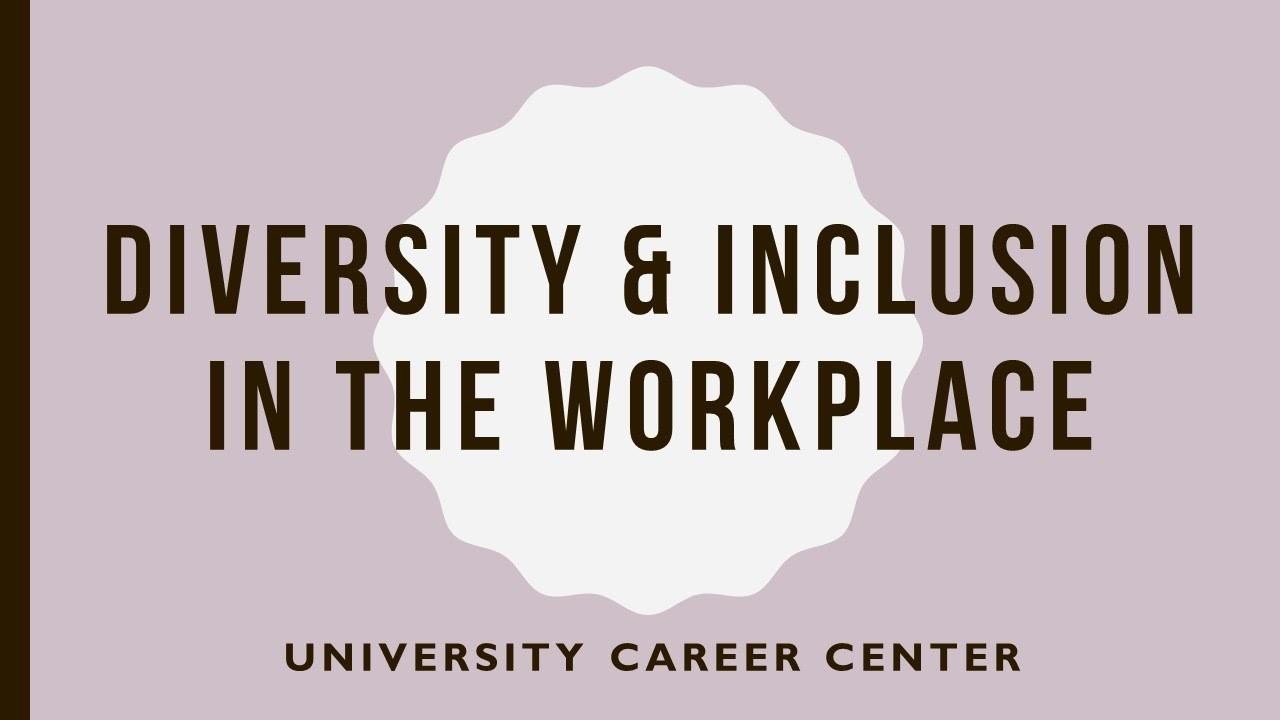 The University Career Center has developed career exploration and professional development assignments that can be easily imported from our University Career Center Canvas Commons group and customized for your course. 
Preview the career-related assignments now in "student view" in ELMS.
Commons Space Access
Request Access to the University Career Center's Commons/Canvas Space
In order for us to give you access to the Commons space, you must first "authorize" Commons in ELMS.  To do this:
Log into ELMS.
On the left side navigation bar, you will see "Commons".  Click it and follow the students to authorize. 
Once complete, fill out this Google form to request access to the University Career Center's Commons/Canvas space to view and download our career-related assignments.
Unfamiliar with Commons & Downloading Assignments?  
Watch this 3-Minute Video to Learn More:
Presentations & Workshops
The Center frequently responds to requests for classroom presentations on a range of career topics, including:
building your network
job & internship search strategies
interviewing skills
resumes & cover letters
engaging with career services on-campus
…and many other career preparation topics.
If you would like a University Career Center staff member to visit your classroom for a presentation or workshop, please complete this Presentation Request Form at least two weeks prior to the preferred presentation date.