Career Shuttles
Career Shuttles are group site visits to employers in the greater Washington DC area.  A chartered UMD bus takes students to companies, non-profit organizations, government agencies, studios, and other places of employment typically not represented in on-campus career fairs.  Visits include site tours, conversations with alumni working in the organization, and in-depth information about internship or entry-level hiring.
Seats on the shuttle are limited and our no-show policy is strictly enforced. 
A participant is considered a "no-show" when he/she fails to cancel their RSVP with sufficient notice (2 business days). If you fail to attend the event, we will charge your student account $25 to recover some of our lost costs. If you decline to notify us a second time, you will lose the privilege of signing up for further Career Shuttles for the remainder of the semester.
Why we need a No-Show/Cancelation Policy for events:
Please be considerate of this opportunity to travel off-campus to attend this free opportunity. When participants no-show for an event that requires an RSVP, it is unfair to potential participants who wanted to attend but could not due to a possible waitlist. In addition, for some events (not all) we have employers and organizers who participate, and they are giving their time to assist UMD students/alumni, and having no-shows for an RSVP event not only reflects negatively on you, but on the University of Maryland as a whole. While we understand that sometimes emergencies come up that no one can foresee, we hope that this new policy will prevent the majority of no-shows in the future.
In order to regain your ability to utilize these services throughout the semester, you must meet with our Senior Associate Director of Experiential Education & the President's Promise to discuss your no-shows and request your access be reinstated.
Inclement Weather Policy:
In case of inclement weather, please check www.umd.edu or call 301.405.SNOW to determine the University's operating status. We will follow all closings and delays.
U.S. Department of the Treasury, International Affairs, Friday, March 6, 2020 | Students interested in economics, finance/accounting, international affairs, or law would benefit from this visit. 
SiriusXM, Friday, October 4, 2019 | This career shuttle is a great fit for students interested in a future career related to media and/or journalism.
Avalere Health, an Inovalon Company, Friday, October 4, 2019 | Avalere's Associate Immersion Program is a rigorous, highly selective program in which participants will engage in project work that spans a variety of Avalere's practice areas. The program provides participants with hands-on healthcare consulting experience while honing their research, writing, and project management skills. 
National Geographic, Friday, November 8, 2019 | Students of all majors (undergraduate & graduate) are welcome to attend, though students interested in media/communications, finance/accounting, marketing, and law stand to benefit most from this trip.
USDA APHIS, Friday, November 8 | This trip is open to all UMD students and all majors, but will be of particular interest to freshmen, sophomores, juniors, seniors and graduate students interested in exploring careers within animal health and welfare, plant protection, environmental policy, and international trade to name a few. The agency also hires business majors, economists and IT specialists.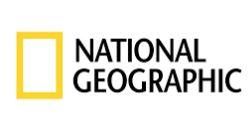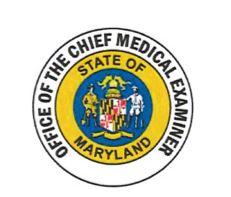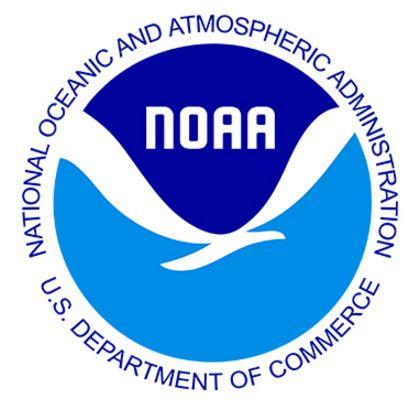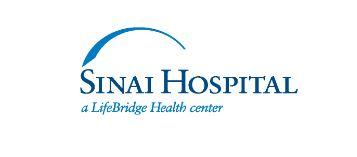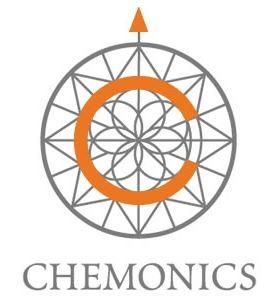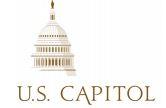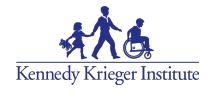 Student Testimonials
"This was a very informative experience and gave me insight into a possible field of interest for me. I hope there are more trips like this to come!"– Student Career Shuttle to Planned Parenthood
"Meeting people in the organization and getting my name out there really made me happy. I'm certain that I want to work with CBF in the future and now I have really great things to talk about in an interview and the personal contact info of the HR team" – Student Career Shuttle to The Chesapeake Bay Foundation
"I got to see what working in the field was really like, which is an invaluable experience. As a freshman, this opportunity has really made me think about what I want to do with my degree or how I want to purse my future: – Student Career Shuttle to the OCME
"I expected to receive valuable information about what employers are searching for when they recruit, but I found more than that on my trip. I discovered a position that I'm eligible for and learned about how that position can help me start a career from potential employers. That's something I wouldn't have access to if I didn't visit the organization in person" – Student Career Shuttle to Agora
"Great reminder of the importance of transferable skills. The CEO majored in philosophy at UMD and had limited business experience, but took advantage of skills he'd learned – critical thinking and networking to build a career based on his interests" – Student Career Shuttle to DiamondRock Hospitality
"This trip has inspired me to work hard and give my full time and effort to the thing I feel passionate about. All the panelists' stories had one thing in common: believe in yourself, work hard and good things will come. It was really inspiring to get to know how people think and work at a company like Google" – Student Career Shuttle to Google
"It's really great to hear about all the different roles involved in the running of a museum. It's wonderful to be able to see how it works on the inside, especially since it's a partner of the university! I'm definitely going to apply for an internship and recommend it to my friends" – Student Career Shuttle to the Phillips Collection