Financing Your Internship
There are scholarship opportunities available through campus and off-campus to help fund unpaid internships.
Bright Futures Initiative: 'Unpaid Internship' Scholarship Fund
The summer 2022 application is now closed.  Check back in spring 2023 about next summer's scholarship!

The Bright Futures Initiative awards students with need-based scholarships ranging from $100-$1,000 to help offset expenses incurred during unpaid internships. Scholarships are generously funded by the Eisen Family, the University Career Center & The President's Promise, and individual donors through Maryland Giving Day.  

If you are interested in financially contributing to the Bright Futures Initiative, please visit brightfutures.umd.edu.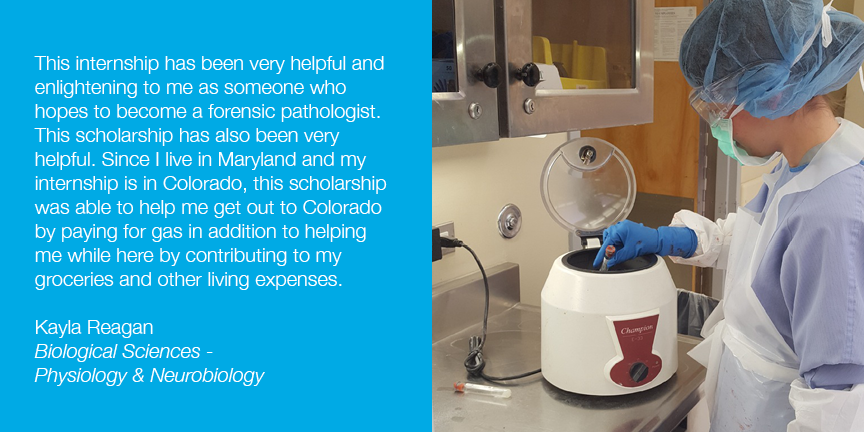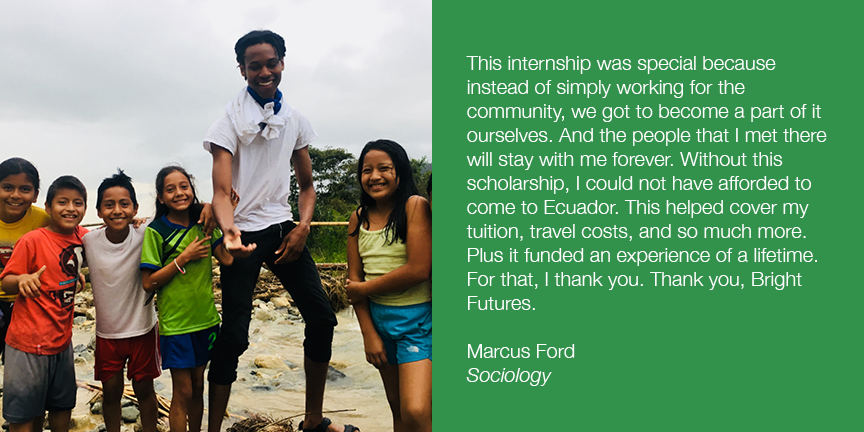 External to University of Maryland:
Check professional associations in your field(s) of interest to see if they offer awards or scholarships for students