Receiving Academic Credit
How to Receive Academic Credit for an Internship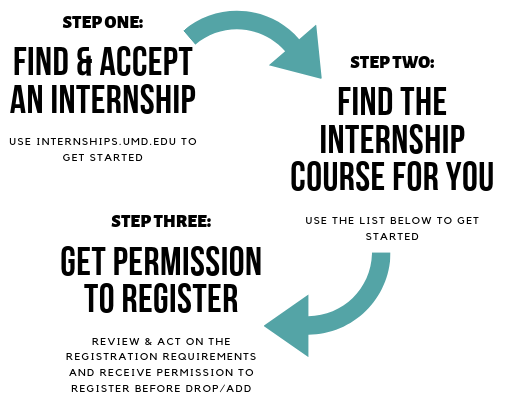 Some departments allow students to receive course credit for internship experiences. Credit is not a requirement for most majors; however, many students find that being enrolled in an internship course will make the experience even more educationally enriching. The course will require you to actively reflect on your learning through writing journals or papers and readings. You are likely to critically think about the connections between the theory in your courses and the application in the workplace.
For a searchable listing of Internship Coordinators and Department Courses, click here. 
Looking for the University Career Center's 0-credit Internship Seminar, UNIV099?