Resume Reviews
Network of Career Support Throughout Campus
The University Career Center & The President's Promise will serve students of all majors and academic backgrounds through our programming.
Students in the schools and colleges listed below are encouraged to review resume content through their colleges and set up resume reviews with the following offices:
Just Getting Started with Your Resume?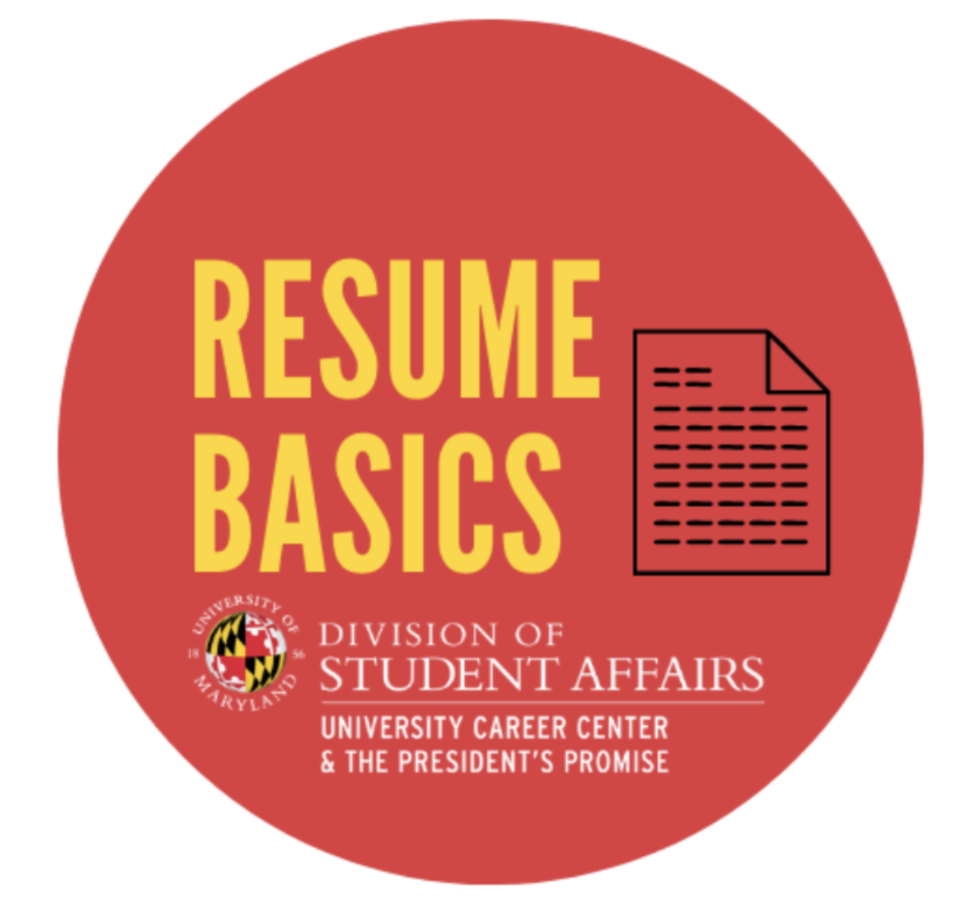 Enroll in the University Career Center's asynchronous online Resume Basics module and take 20 minutes to watch videos with helpful tips on resume writing and formatting, view resume samples, and download resume templates to plug in your information. The Resume Basics module will get you on the right track!
Make the Most of Your Resume Review
Prior to having your resume reviewed by University Career Center staff, it is highly encouraged that you either engage in the Resume Basics module above or review resume tips on our website to make edits to your resume ahead of time and bring your best effort resume with you to your appointment.
Resume Review Options
Schedule an appointment through Handshake under "Career Center" on the leftside navigation bar and then "Appointments". State "Resume & Cover Letter Only" as the appointment type. You will receive a confirmation email once the appointment is scheduled and a reminder email.

Visit our career advising page to see the latest on drop-in hours offered.
Opportunities to have your resume reviewed by an employer will be listed in Handshake under "Events."
Questions can be directed to Erica Ely, Assistant Director for Career Education & Exposure at eely@umd.edu